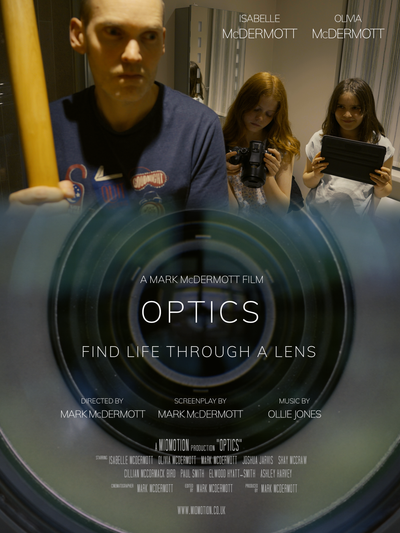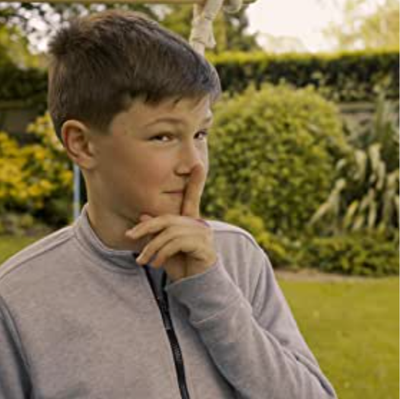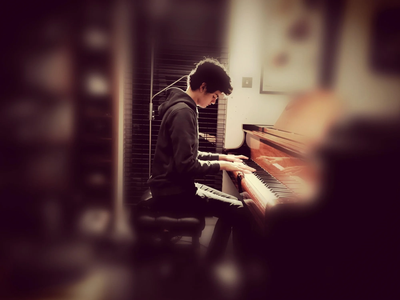 "Two estranged young sisters make a startling discovery, their camera is alive, providing hope amid a world falling apart. However, as time runs out, will the journey bring them back to each other or shatter any hopes of a reconciliation?"

During the summer of 2021, Ollie was invited to right the score to an amazing upcoming feature film called "Optics". "Optics" describes, in a heart warming way, the fragility of life, and the powerful positives that arise from the tiniest of things. The first few reviewsof Optics has been released, and the critic describes it:

"Optics" ended up being a charming piece of indie filmmaking - with a heaping helping of warmth to melt the heart." - Will Conrad on IndyRed

The film is on IMDB, which has a summary on the film.

After months of waiting, the film is now finally available to watch on Amazon Prime UK and US! Follow the link below to rent/buy!